Hey There,
I totally get the need to vent, bounce ideas off someone, and get some sage advice from someone who's been there and done that as a small business owner for 9+ years. Sometimes, you just need a fresh perspective to break out of your own thought cycle. And that's why I've created the "1-Hour Business Strategy Call"!
It's a chill, open convo where we can talk about anything you want - no prep required (except for a little worksheet I'll send your way after purchase). Now, I won't pretend to know everything, but I'm an open book and I'm happy to share what I've learned. We don't know what we don't know, but we do know someone who does and I'm happy to be that person!
And hey, I'm not just here to give advice - I'm here to support you too! We're all in this together, and I'll be your biggest cheerleader every step of the way.
I only offer a limited number of these calls each month so if you're interested, don't hesitate tot book. I'll send you an email with all the details to schedule your call. Let's talk soon!
This is your time and space to talk about whether you want!
We can chat product development, marketing plan, website optimization, etc. I do recommend 1 topic so we can fully dive in.
Absolutely! Please use it as your resource whenever you need it. If you would like more consistent coaching, please reach out to create a plan that makes sense for you!
In an online world where everyone can claim to be an expert, Janet is the real deal. She's an incredibly savvy and strategic digital marketing perfectionist who not only creates impressive campaigns from design through implementation but also pushes results so far beyond what's expected that it's almost unbelievable. Working with Janet is simply a smart investment if you're looking to move beyond vanity metrics and actually reach measurable goals.
— Emily Cretella | Owner, Cursive Content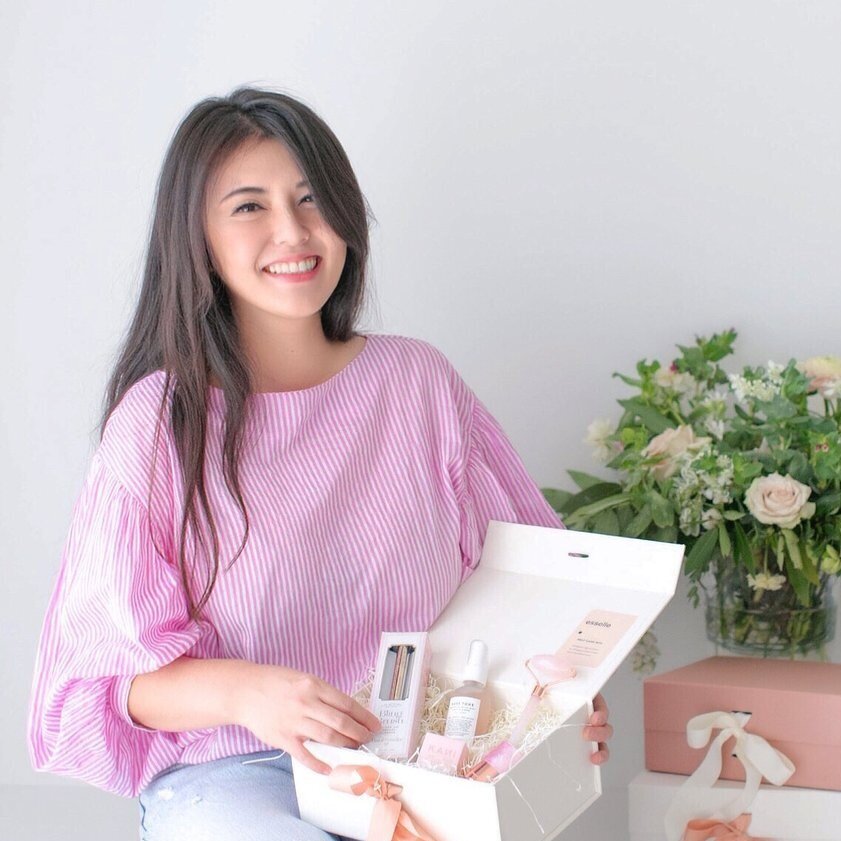 Janet is God-send! I have been primarily focused on wholesale leaving VERY little attendance to online retail strategy. When we finally decided it was time to shift our focus over to online retail, Janet singlehandedly delivered hand-on ads learning and helped increased 3x's our online sales the first few months. We cannot love her enough! Since then I've been able to apply her strategies and helpful tips to continue scaling our ads and small business! Her approach to ad strategy is pertinent and easily adaptable, even for a complete advertising rookie like myself.
— Sherry Lee | Founder of EsselleSF